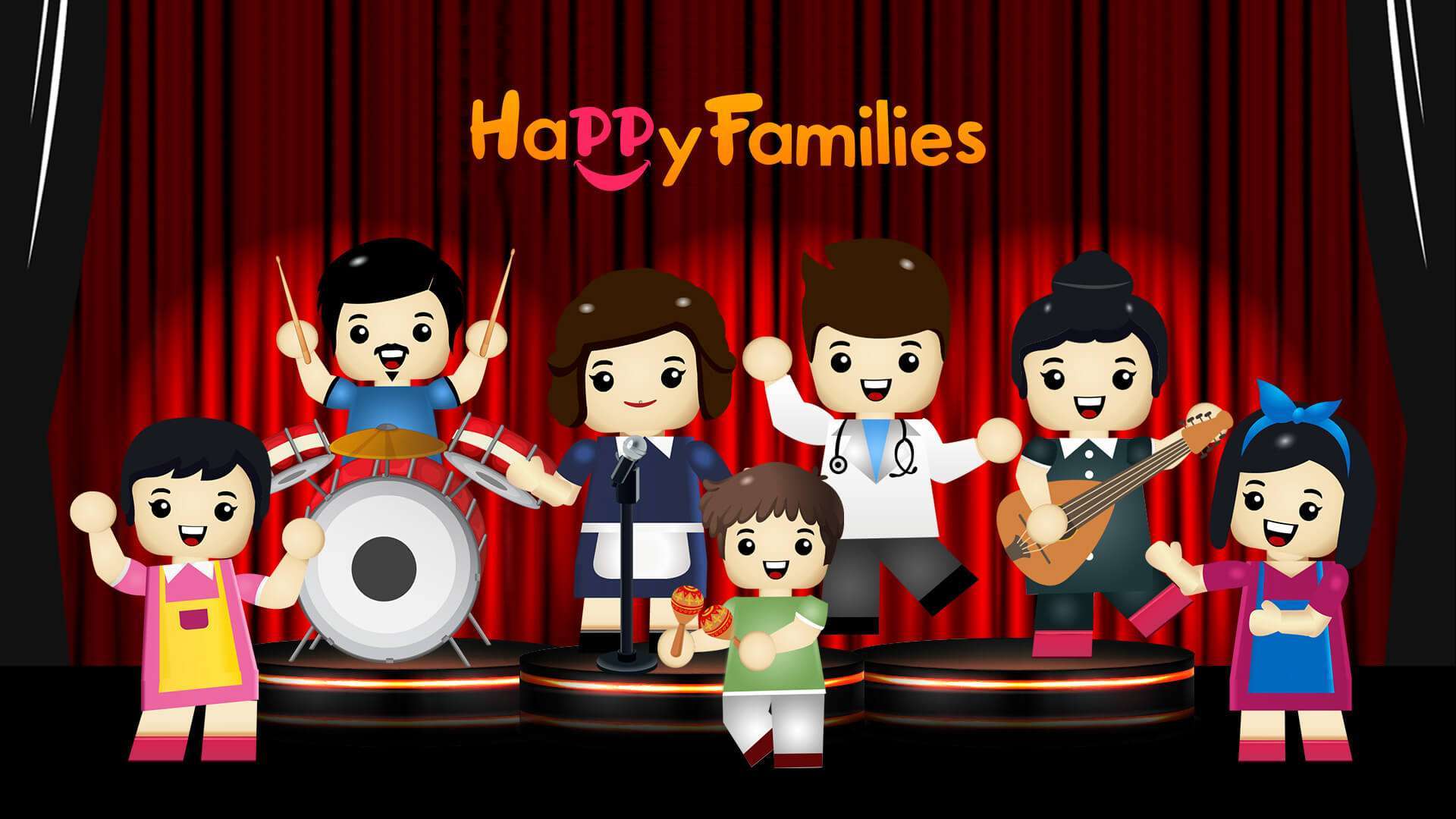 You matter. You are a caregiver to your employer's family, and you are a caregiver to your family back at home, too. How can you be effective in this very crucial role? Today, health knowledge and tools are more important than ever to help prevent your employer's family and your own family from getting sick. This is especially true in light of the dreaded CoVid-19 pandemic. We have started the "Happy Families" Program that will kick-off with a concert to celebrate this new era of learning more about health and using technology tools to help you in improving the health of your employer's family and the health of your own family too! In this concert, you will sing and dance with our medical rockstars who will join you and guide you in your new high-tech healthcare transformation!
OTHER PHILANTHROPIC INITIATIVES
Our initiative is supported by our borderless friends who volunteered to reach out to all migrant workers' media and communities to let them know about the telemedicine help available through Borderless.clinic.
Task Force on ASEAN Migrant Workers
comprises trade unions, human rights and migrant rights non-governmental organisations, and migrant worker associations. It is aimed at supporting the development of a rights-based framework for the protection and promotion of the rights of migrant workers, in line with ASEAN's Vientiane Action Plan.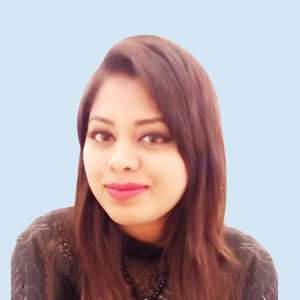 Dr Tasnim Soheli Tajny

is a physician and a lecturer. She works as a community volunteer at Sandhani, an institution for medical students in Bangladesh. She also works with JAAGO Foundation as a volunteer. Dr Tasnim has an earnest interest in improving healthcare structures' sustainability to protect and improve public health. She is also an environmentalist and aspires to be a leader in the health care industry whilst believing in the power of digital health care solutions to transform and improve the lives of people around the world.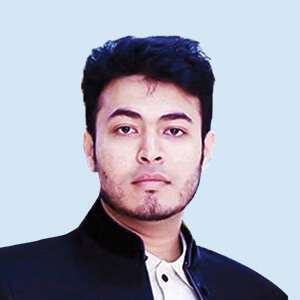 Taskin Al Anas

a renowned Bangladeshi Journalist who has worked in many Bangladeshi print and electronic media since 2011. He is currently working at the online news portal, The Dhaka Press. He is actively involved in may volunteer work such as providing relief, standing against rape , human rights and health care around the world. In The field of photojournalism and critical thinking about national and international issues he has put remarkable impact. He has won many photographic award including Prothom alo national boishakhi photo contest. His one of the dream is to be a researcher and film maker to stop violence and bring peace around the world.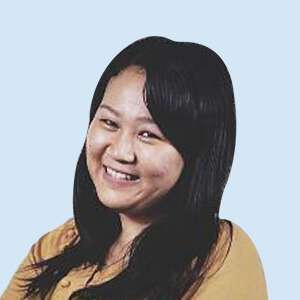 Aye Chan Su


has a wide variety of media background. She is currently a Communications Specialist at BMW Myanmar. She was previously at Myanmar Japon Business magazine and more than five magazines in media relations and nonprofits. She worked as entertainment editor, features editor, executive editor, business journalist and business editor. She also currently works as a media planner for the events.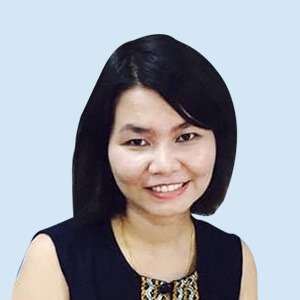 Khin Su Wai


is a well-experienced journalist who has been in the media industry for more than a decade. She has been working as news editor at Myanmar Times, one of the largest printed media in Myanmar. Since 2004, she has contributed articles covering current events, business, politics and Myanmar society. She is an international fellowship awards winner for UNEP-APFED media fellowship and SEAPA fellowship. She is the one of the authors for the book UNEP-Environmental Dispatches: Reflections on Challenges, Innovation and Resilience in Asia Pacific (2015).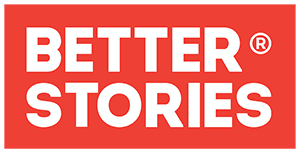 BetterStories

is a premium future building agency that works in the areas of Smart Technology, Strategic Consulting and StartUp Ecosystem Building. It has three verticals: Better Strategies, Better Entrepreneurs, and Better Schools. BetterStories was established in 2008 jointly by a woman entrepreneur, a development professional and an environmentalist to work on an ambitious goal of creating a whole new generation of leaders for Bangladesh through entrepreneurship.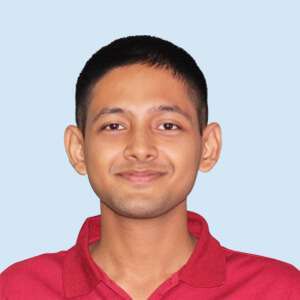 Mr. Sheikh Surfuddin Reza Ali Chowdhury

is a Media Personality. He received the UNICEF Meena Media Award in 2016 for his creative contribution to print and online media via journalism in Bangladesh. Currently, he is working at the famous worldwide television-based flagship quiz show of Nepal 'Quiz Mania', broadcast via TV channels in Nepal. He also studies at Bangladesh Army International University of Science & Technology, Cumilla Cantonment, Bangladesh.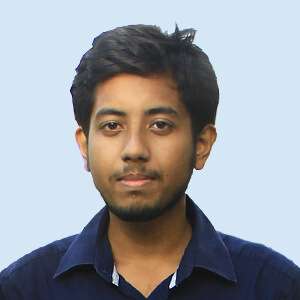 Mr. Rafsan Nijhum

is a Bangladeshi Teenage Journalist. He works at Hello, a brainchild of Bangladesh's first and largest bilingual internet-based newspaper 'bdnews24.com', which is in association with United Nations children's fund – UNICEF. He also has experience in working at the worldwide television show of Nepal 'Quiz Mania', and the corporate houses of Bangladesh 'Through™ School' for approximately two years.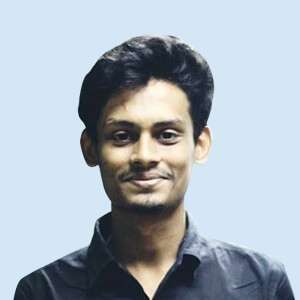 Mr. Rasadul Islam Mozumder Tanzil

is a former Bangladeshi Young Journalist. Currently, he is working at the famous worldwide television-based flagship quiz show of Nepal 'Quiz Mania', broadcast via TV channels in Nepal. He studies at the Army Institute of Business Administration, Savar Cantonment, Bangladesh. He also has experience in working at Bangladesh's first and largest bilingual internet-based newspaper 'bdnews24.com'.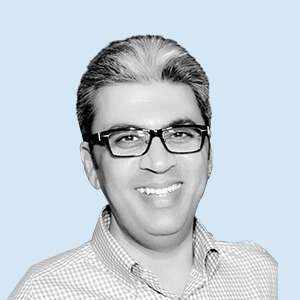 Rajesh Taluar


is a highly skilled and experienced editor and writer with a strong background in news, magazine and online content creation and publishing. He has over 20 years' experience as a journalist, features and lifestyle writer and editor, and as a print and online copy editor.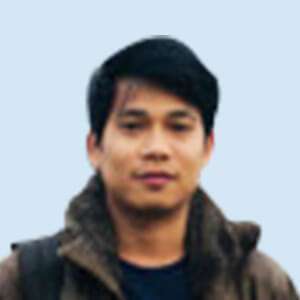 Kyaw Ko


is editor-in-chief at Duwun.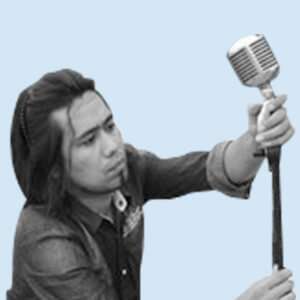 Dennis Aung


is a freelance journalist in Myanmar.
If you are a dormitory operator who is keen to covert your dormitory into a Dormitory-of-the-Future, please apply below: