Indochina kicks off unprecedented healthcare democratisation via a new medical knowledge sharing cloud, "Borderless.clinic"
Witness how global and local health & wellness experts are collaborating together via Borderless.clinic to transcend the best-of-class knowledge into hospitals, clinics, resorts, homes and corporate offices in the region.
Some of our health & wellness knowledge leaders include: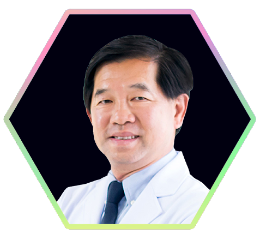 Dr Chartree Saenghiranwatana
Senior IVF Specialist, Thailand; One of the pioneering team of GIFT program in the country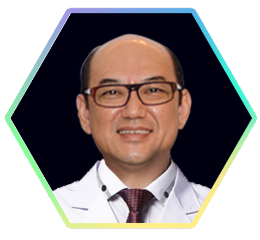 Senior Cardiothoracic Surgeon, Singapore; Clinical Fellow of Cardiovascular Surgery at Mayo Clinic and Cleveland Clinics, USA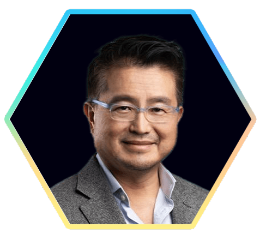 Advanced Laparoscopic Gynaecology and Robotic Surgeon; BHG Medical Director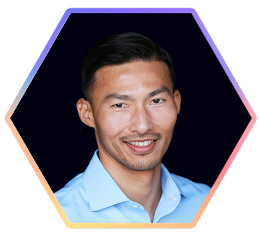 Clinical Assistant Professor at the Keck School of Medicine of the University of Southern California, USA; Clinical Researcher & Medical Educator with special interest in diabetes and weight management
10:30 AM to 11:30 AM.
Registration starts at 10:00AM.

เลขที่ 109 ซอยเลื่อนฤทธิ์ แขวงจักรวรรดิ
เขตสัมพันธวงศ์ กรุงเทพฯ 10100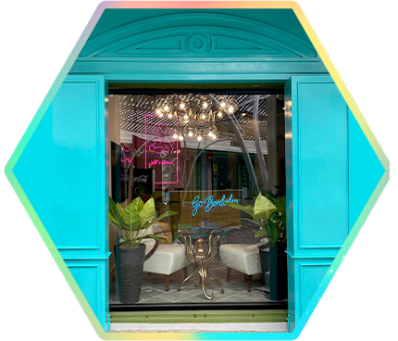 Borderless Healthcare Group. All rights reserved. 2023
Borderless Healthcare Group. All rights reserved. 2023