Borderless.Clinic is part of the Borderless Healthcare Group's connected health & wellness eco-system which offers the world's first-of-its-kind Clinic-of-the-Future (COF) platform that enables traditional clinics to interoperate with global experts without any language barriers.
Borderless.clinic is also working with hotels, resorts, airports, schools, residential and commercial real estates, etc to enable cloud-based health applications to bring international hospital grade healthcare to non-traditional medical venues.
THE CLINIC-OF-THE-FUTURE (COF) IS HERE!
Book a renowned health & wellness expert in the world via a COF-ready clinic in your local country. Our proprietary "borderless co-care" platform can now allow your local doctor to participate in your discussion with the international expert without language barrier. Maximise the precision and effectiveness of your treatment plan before starting any medical procedures.
Borderless.clinic is now rolling out COFs to more than 50 countries in the world to bring glocalised healthcare access to the community!
SOMEOF OUR GLOBAL EXPERTS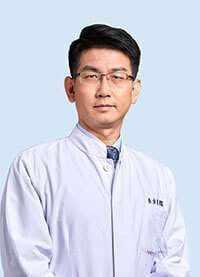 Dr Zhao Li Ming
Respiratory physician; Frontline team leader at the dedicated Coronavirus treatment hub in Wuhan; Chief physician & associate professor of the respiratory department of Shanghai's Tongji affiliated Dong Fang Hospital; Visiting scholar at Mayo Clinic, USA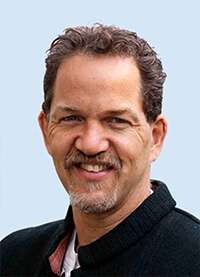 Prof Marc Cohen
Pioneer of wellness & integrative medicine; Medical doctor with PhDs in Chinese Medicine & biomedical engineering; Board Member of the Global Wellness Summit; Co-founder of the Bathe the World Foundation; Founder of the Extreme Wellness Institute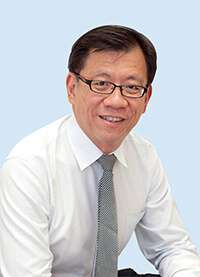 Dr Leong Hoe Nam
Infectious Disease Specialist at Mount Elizabeth Hospital in Singapore; Had first-hand experience in managing outbreak situations including SARS, the H1N1 pandemic infection and now COVID-19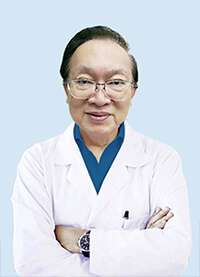 Dr Peter Lim
Senior Consultant & Medical Director of the Andrology, Urology & Continence Center at Gleneagles Hospital, Singapore; Adjunct Professor of Men's Health at Edith Cowan University; Dean of the Institute for Men's Health, Singapore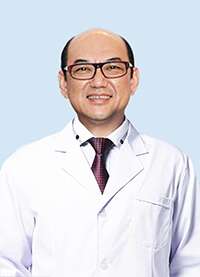 Dr Tan Yong Seng
Senior Consultant Heart, Lung & Vascular Surgeon at Mount Elizabeth Hospital and Gleneagles Hospital in Singapore; Clinical Fellow in Cardiovascular Surgery at Mayo Clinic and Cleveland Clinics, USA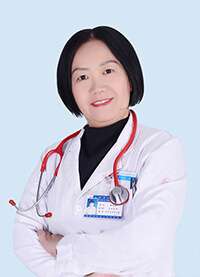 Dr Cao Xiaohong
One of the top medical talents in China; Chief physician in respiratory and geriatric medicine; Joined the fight against SARS in 2003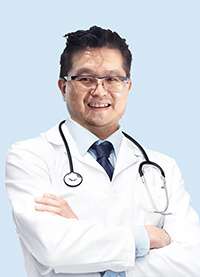 Dr Kenneth Leong
Fertility & IVF Specialist at Monash IVF; Advanced Laparoscopic & Robotic Laparoscopic Surgeon; Holds Masters in Reproductive Medicine from the University of South Wales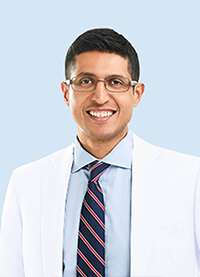 Dr Sameer Jatkar
Fertility Specialist, Obstetrician and Gynaecologist; Holds Masters in Public Health at Harvard University, Masters in Reproductive Medicine from the University of New South Wales and Masters in Clinical Embryology from Monash University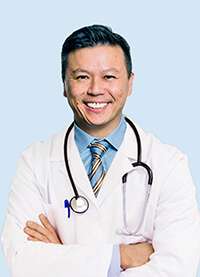 Dr Colin Teo
Senior Consultant Urological Surgeon, Medical Director of Colin Teo Urology in Gleneagles Hospital, Advanced Laparoscopic and Robotic Andrology Surgeon; Founding Head of the Urology Department in Khoo Teck Puat Hospital; President of the Society for Men's Health of Singapore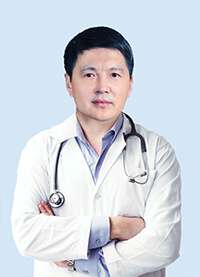 Dr Bruce Wang
Senior Pediatrician and the Vice Director of the Neonatal Department at the Shanghai Redleaf International Women's and Children's Hospital; Certified in Pediatric Advanced Life Support (PALS) and Newborn Senior Life Support (NALS) by the American Academy of Pediatrics and the Society of Cardiology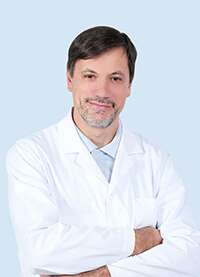 Dr Jacques Durand
General physician expert in occupational and aviation medicine practice; Specialises in preventive medicine and digital health solutions using artificial intelligence and bio profile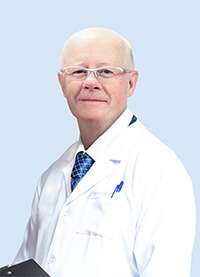 Dr Stephen Myler
Professor of Psychology with many years of teaching experience in England & China; Holds Master & Doctorate degree in Psychology from Knightsbridge University; Head of Clinical Psychology for several top hospitals and employee assistance programs in China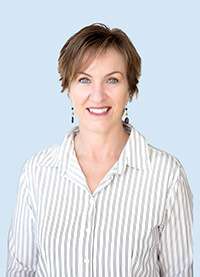 Donna Barnekow
Fertility Counsellor, Midwife and Creator of The Conceiving Mind, an online mind body approach to fertility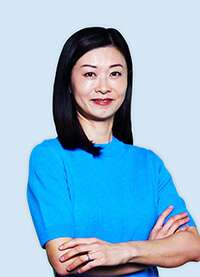 Jacqueline Zhan Fraise
US-certified nutrition professional & a Functional Diagnostic Nutrition (FDN) practitioner with a Master of Science in Nutrition from Huntington University; Currently pursuing a doctorate program in Integrative Healthcare & a post-graduate program in Media & Medicine at Harvard Medical School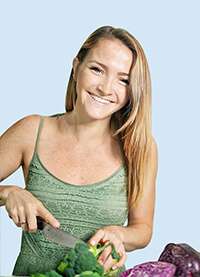 Laura Martin
Certified Holistic Nutrition Consultant and Microbiome Specialist through the Institute of Integrative Nutrition, world's largest nutrition school; With degree in Communications and Psychology from the University of Illinois, Chicago; Founder of Healing to Happy – an online holistic, nutrition-focused program for those suffering from anxiety and depression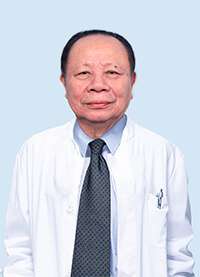 Dr Tian Dong Lin
Renowned Tradititonal Chinese Medicine practitioner; Infertility expert; First outstanding young Chinese medicine doctor in China; Former executive director of the Chinese Medicine Association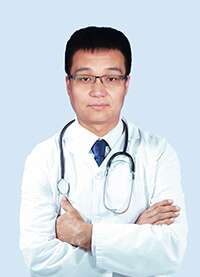 Dr Peng Wang
Traditional Chinese Medicine Expert, Beijing Tong Ren Tang Chinese Medicine Hospital VIP Outpatient Specialist; Specialises in Acupuncture, Tuina and Full Body Wellness Massage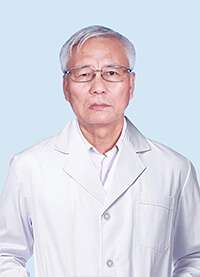 Dr Shun Sheng Wang
Renowned Traditional Chinese Medicine Expert; Beijing Tong Ren Tang Hospital VIP Outpatient Specialist; Consultant of the Chinese People Health Insurance Company Limited, China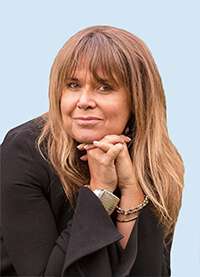 Dr Julie Vecera
Chinese Medical Practitioner, Certified Nutritional Advisor, Functional Medicine Practitioner, and Acupuncturist; Founder of Fertility Lifestyle Program to help couples across the world with infertility issues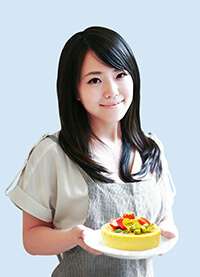 Wen Ting Xi Zi
Internationally registered senior nutritionist; Renowned writer for top cuisine websites and healthcare food magazines; With more than a million fans in social media in China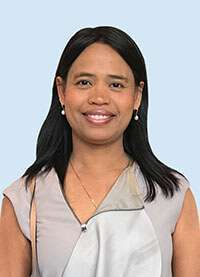 Dr Mya Tun
Director of Melbourne Geriatrician Group; Consultant Geriatrician; General Physician; Healthy Aging Advocate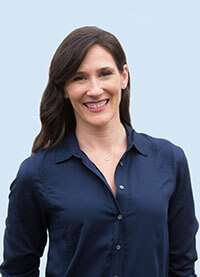 Melanie McGrice
Fertility and Prenatal Dietitian; Winner of 'Australian Dietitian of the Year' in 2018; Author; Runs 'Nourish with Melanie' YouTube Channel; Brand Ambassador, Australia
GLOBAL CLINICS-OF-THE-FUTURE NETWORK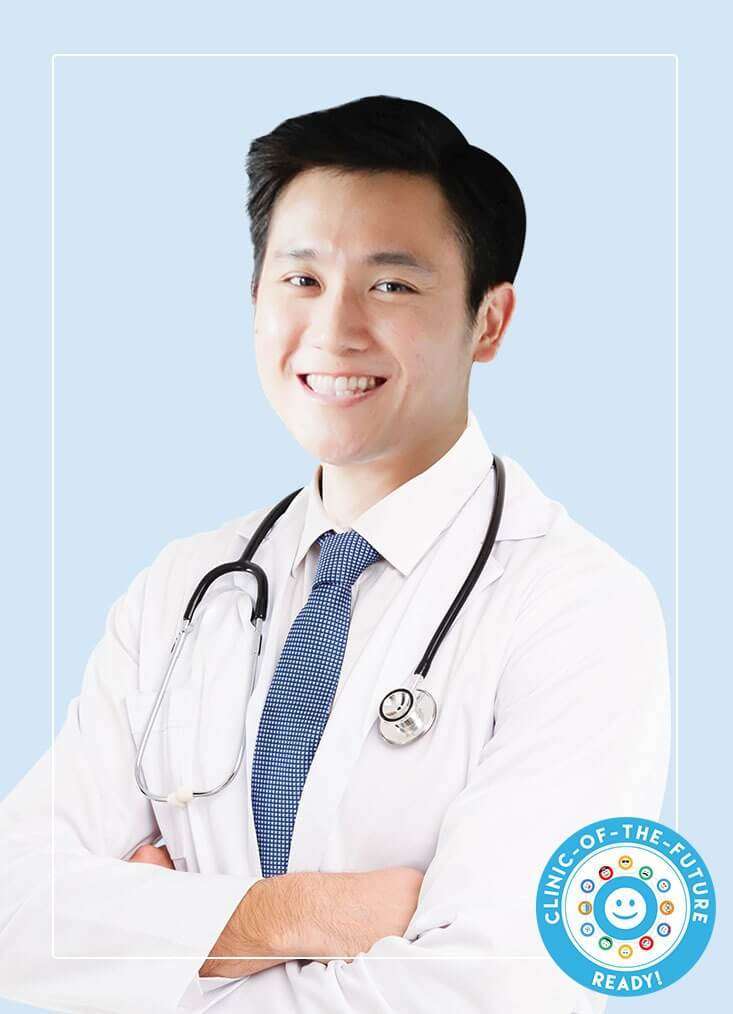 Dr Liew Kong Fui
General Practitioner, with clinical interest in Dermatology, ENT and Minor Surgery
Dr. Liew Kong Fui graduated from the University of Aberdeen, Scotland, UK in 2011 and completed his housemanship in Singapore. He also holds a Postgraduate Diploma in Dermatology from Cardiff University and a Postgraduate Diploma in Aesthetic Medicine from the European International University in Paris. When with the Mediviron Group of Clinics, Dr. Liew rotated through various branches and became Managing Partner of the branch at Publika, Solaris Dutamas, Kuala Lumpur. In 2018, he established the Liew Clinic, which has a service offering encompassing all aspects of Primary Care as well as some areas of his clinical interest – Dermatology, ENT and Minor Surgery.
Dr. Liew has a keen interest in holistic and comprehensive management of his patients, which includes integration of the latest available technology to obtain the best possible clinical outcomes.
Schedule a private appointment to learn more about Borderless.clinic